A Small Town Club With A Big Family Environment.
Why Choose EDVC and Our Coaches?
Recruiting Director/Head Coach
Megan enters her seventh year of coaching competitive club volleyball. Before joining EDVC in 2018, she previously coached in Tampa, Florida for No Name Volleyball Club. Prior to coaching, she played volleyball for F.W. Springstead High School where she played Varsity all four years and was captain for two years. She led the Eagles to their greatest post-season record in school history. Megan was the District 6A Player of the Year as a senior; District 5A Player of the Year as a junior; All-County as a sophomore, junior and senior; and All-North Suncoast Team as a junior and senior.
Megan continued her career at the University of Alaska Fairbanks. As a freshman, she earned the Great Northwest Athletic Conference Volleyball Red Lion Offensive Player of the Week and was given the "Unsung Hero" award as well as the "Coaches Award" at the end of the season. She was ranked second on the team with 36 blocks and fourth on the team with 128 kills. Megan hit .137 for the season while also contributing 23 digs, 11 assists and four service aces. She registered a career-high of 15 kills twice against Simon Fraser and MSU-Billings and hit for a career-best .353 hitting percentage and seven total blocks in the win over Simon Fraser.
Megan also served as the assistant volleyball coordinator for the Special Olympics – Florida where she helped to coordinate the state volleyball games for the state of Florida while ensuring the staff was properly trained in volleyball rules and regulation prior to athletes' arrival. Megan is currently CAP I certified, "Heads Up" Concussion certified, Sudden Cardiac Arrest certified, and certified in Psychological First Aid.
Setter Coach/Skills Training Director
Chris is entering his 3rd season as a coach at EDVC, most recently with the 14u and 16u teams. Before joining East Denver, Chris coached the JV at St. Elizabeth's in Wilmington, DE and coached at the University of Delaware volleyball camp for 4 years. His playing experience includes winning 3 consecutive USAV East Coast Championships for Warren Volleyball Club and NJ State Volleyball Championships for Bridgewater-Raritan East as a starting setter. While playing for WVC, his team finished 3rd in the gold bracket at the USAV National Tournament and Chris was voted a 2nd Team All American. He then played on the University of Delaware Men's Club team, as a defensive specialist as a freshman, then as the starting setter from his sophomore to senior years. Chris remains an active player both indoor and outdoor in the Lake Norman volleyball community.
Assistant Director, 17U Assistant Coach
Coach Shane Sellers returns to coaching after assisting the club between multiple teams with the 2019 season. He finished the 2017 season with a club high 71% set win percentage. Shane enters his seventh season with EDVC. He is Gold Medal Squared trained and holds certifications from USAV Safe Sport, NFHS Fundamental of Coaching, Concussion in Sports, Sudden Cardiac Arrest and AAU Double-Goal Coach Coaching for Winning and Life Lessons.
Shane has coached 14U, 15U and 16U teams. In addition to coaching club, he currently serves as the JV Head Coach and Varsity Assistant Coach at Lincoln Charter High School with a combined 50-11 JV winning record including 3 straight conference titles without losing a set in conference play since he took over the JV team. Highlights include knocking off higher ranked 2A schools and beating the school rival CSD. Shane has a coaching philosophy that is built on a constructive, positive environment that inspires athletes to grow, develop, and succeed while emphasizing teamwork through encouragement and respect.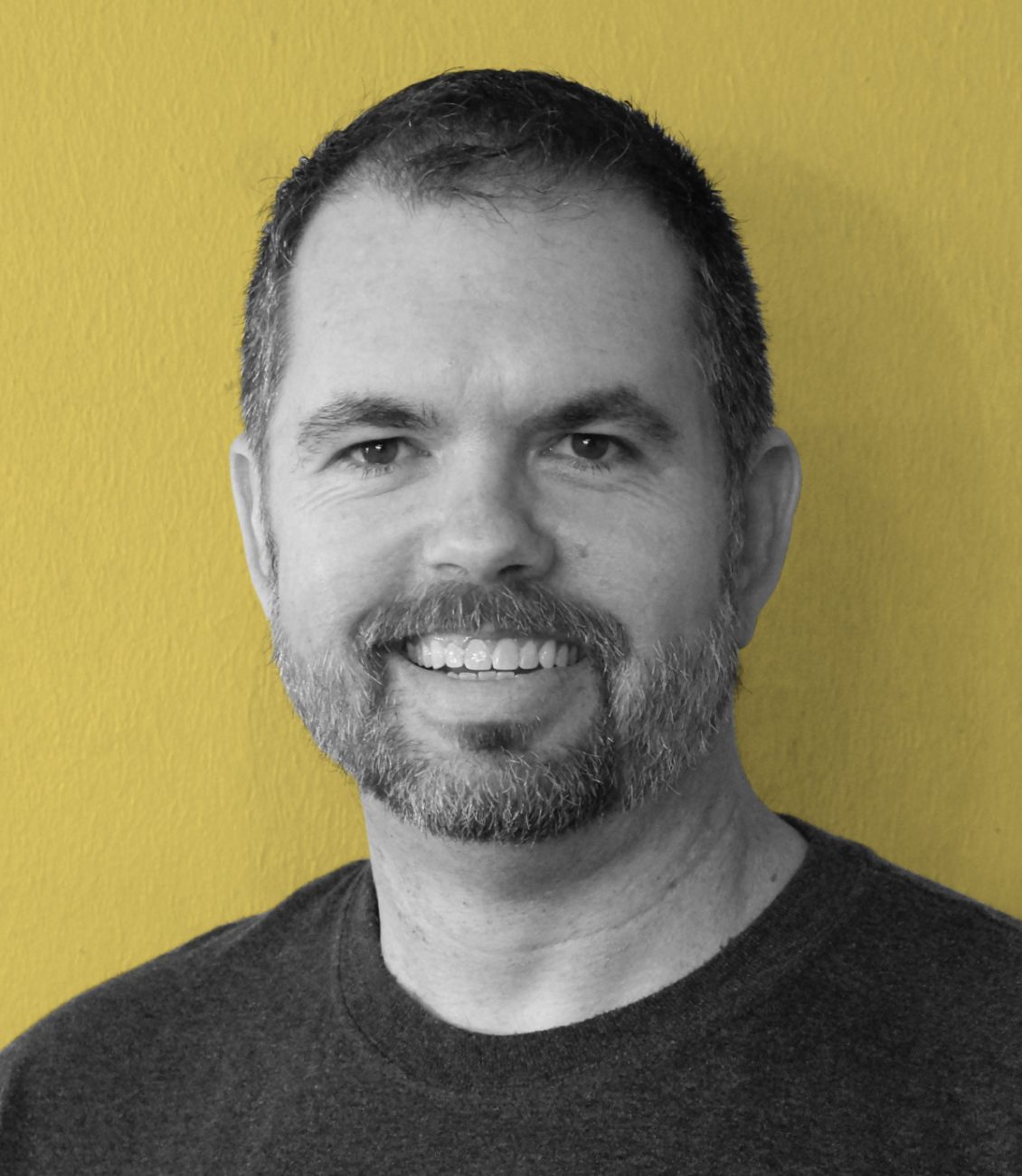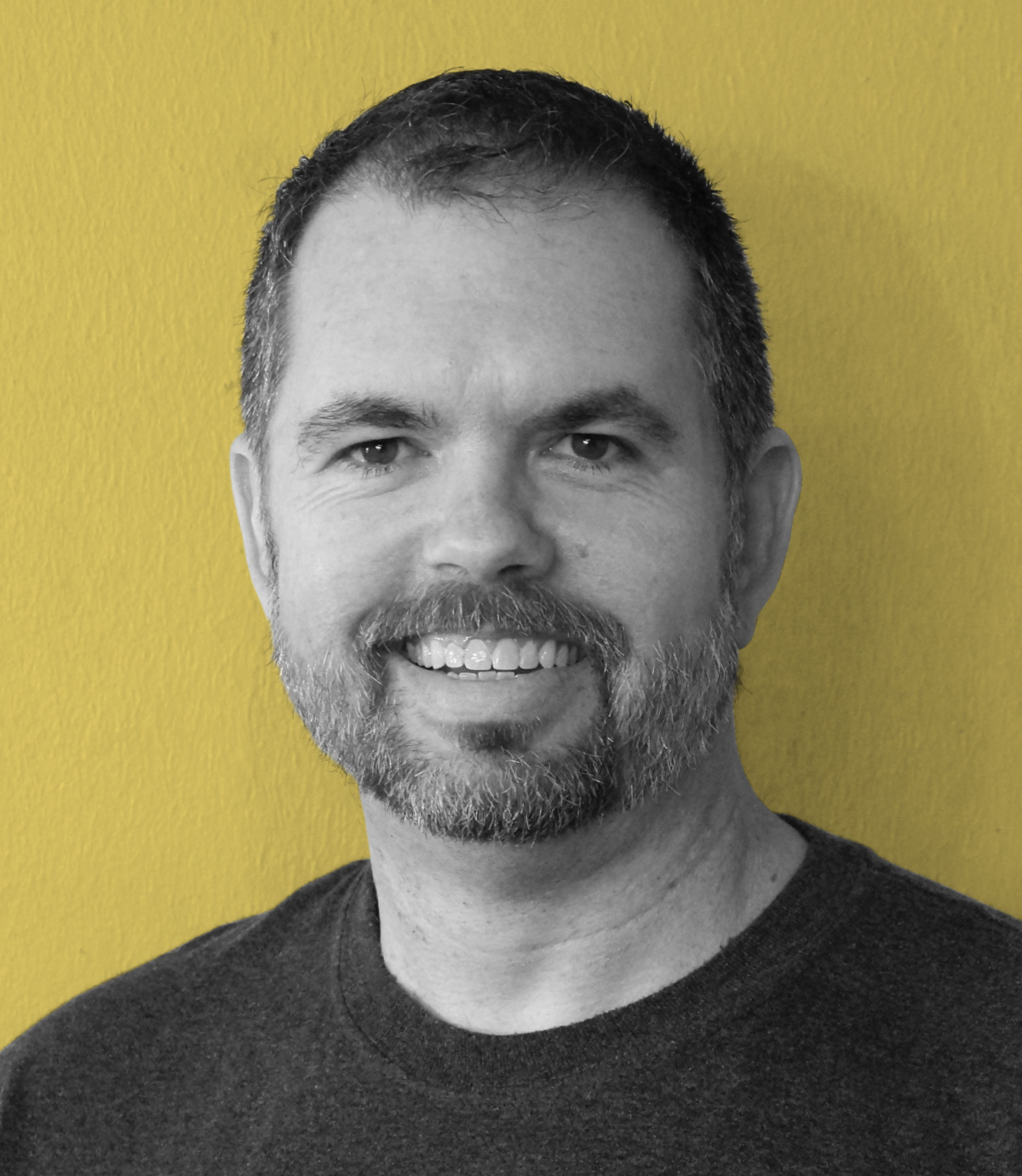 Dec. 15 – Relay For Life Tournament
Jan. 4-5 – SAVL Icebreaker – Greenville, SC
Jan. 18-19 – Southern Classic, Rock Hill, SC
Feb. 1-2 – Queen City Classic – Charlotte, NC
Feb. 9 – CRVB Regional-17U – Site TBD**
Feb. 22 – CRVB Regional-17U – Site TBD**
Mar. 21 – CRVB East/West Championship – Site TBD**
Mar. 28-29* – Peak Challenge, Gatlinburg, TN
*Requires Overnight Hotel Stay. **Location TBD 2 weeks before the tournament within 2 hours of Denver.
What The Club Fee Does Not Cover