A Small Town Club With A Big Family Environment.
Why Choose EDVC and Coach Shane?
Assistant Director, 16U Head Coach
Coach Shane Sellers returns to coaching after assisting the club between multiple teams with the 2020 season. He finished the 2017 season with a club-high 71% set win percentage. Shane enters his eighth season with EDVC. He is Gold Medal Squared trained and holds certifications from USAV Safe Sport, NFHS Fundamental of Coaching, Concussion in Sports, Sudden Cardiac Arrest, and AAU Double-Goal Coach Coaching for Winning and Life Lessons.
Shane has coached 14U, 15U, and 16U teams. In addition to coaching club, he previously served as the JV Head Coach and Varsity Assistant Coach at Lincoln Charter High School with a combined 50-11 JV winning record including 3 straight conference titles without losing a set in conference play since he took over the JV team. Highlights include knocking off higher-ranked 2A schools and beating the school rival CSD. Shane has a coaching philosophy that is built on a constructive, positive environment that inspires athletes to grow, develop, and succeed while emphasizing teamwork through encouragement and respect.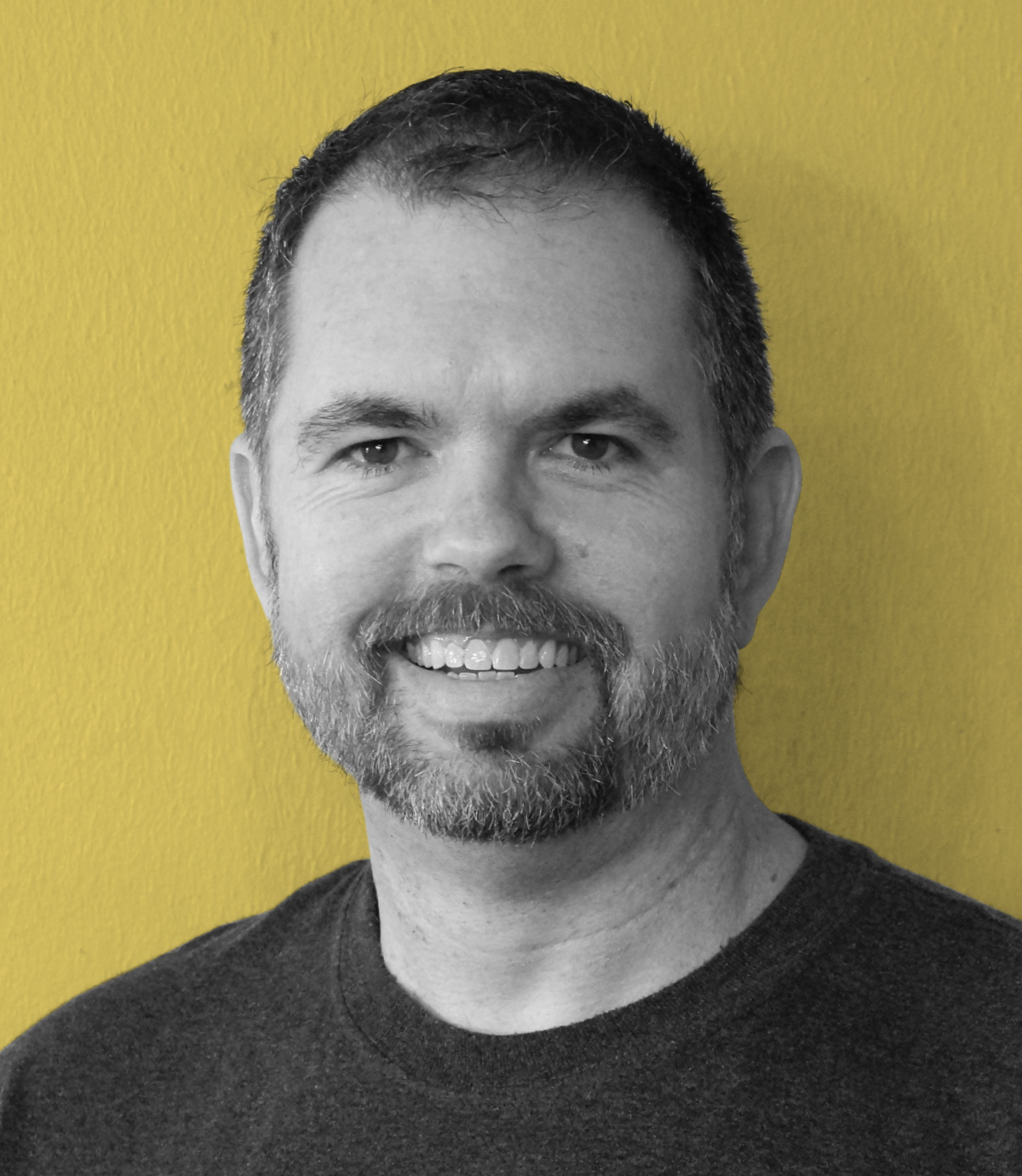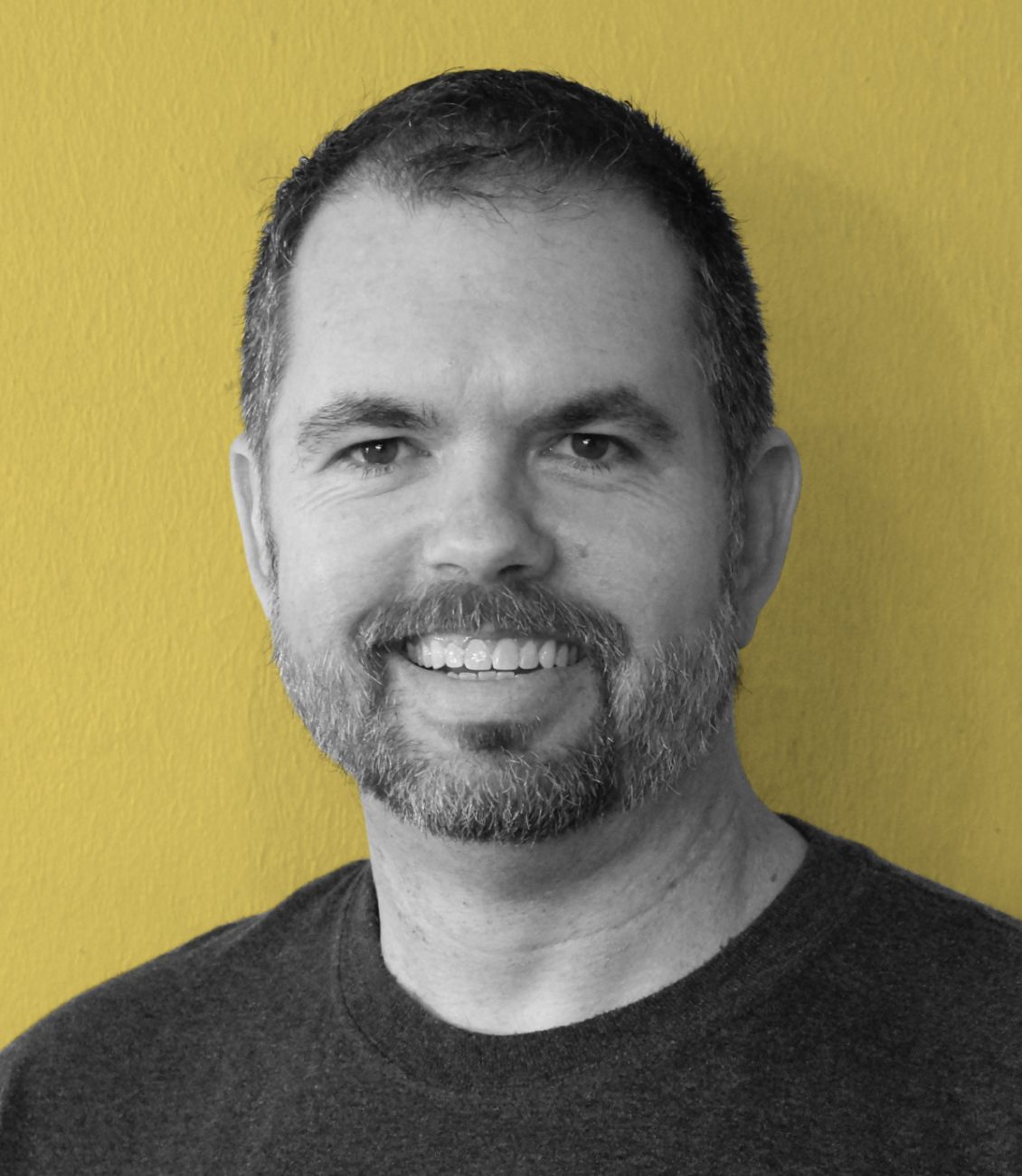 1st place – Gold Division – 5-1 (11-3) 1st out of 13 – PVA01c: Kick-Off Classic, Rock Hill, SC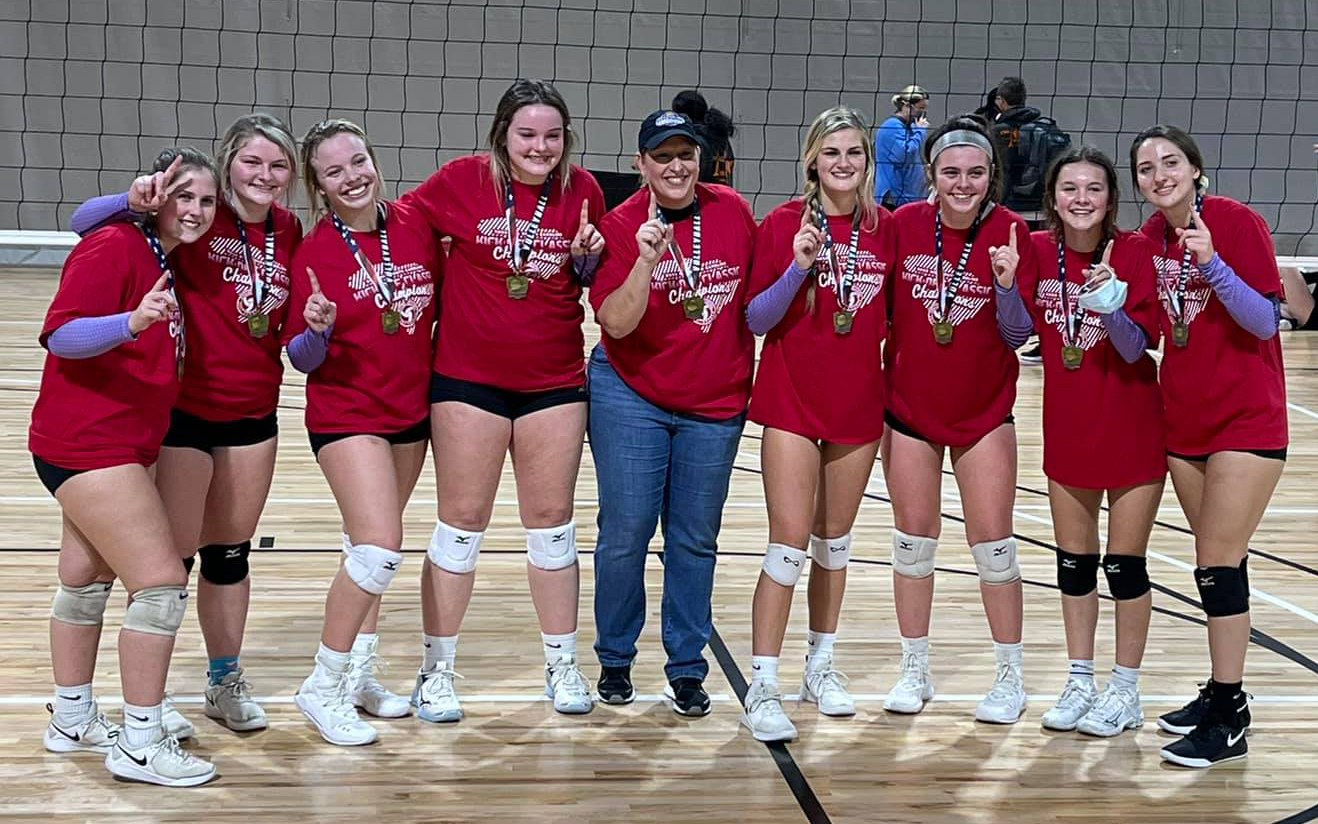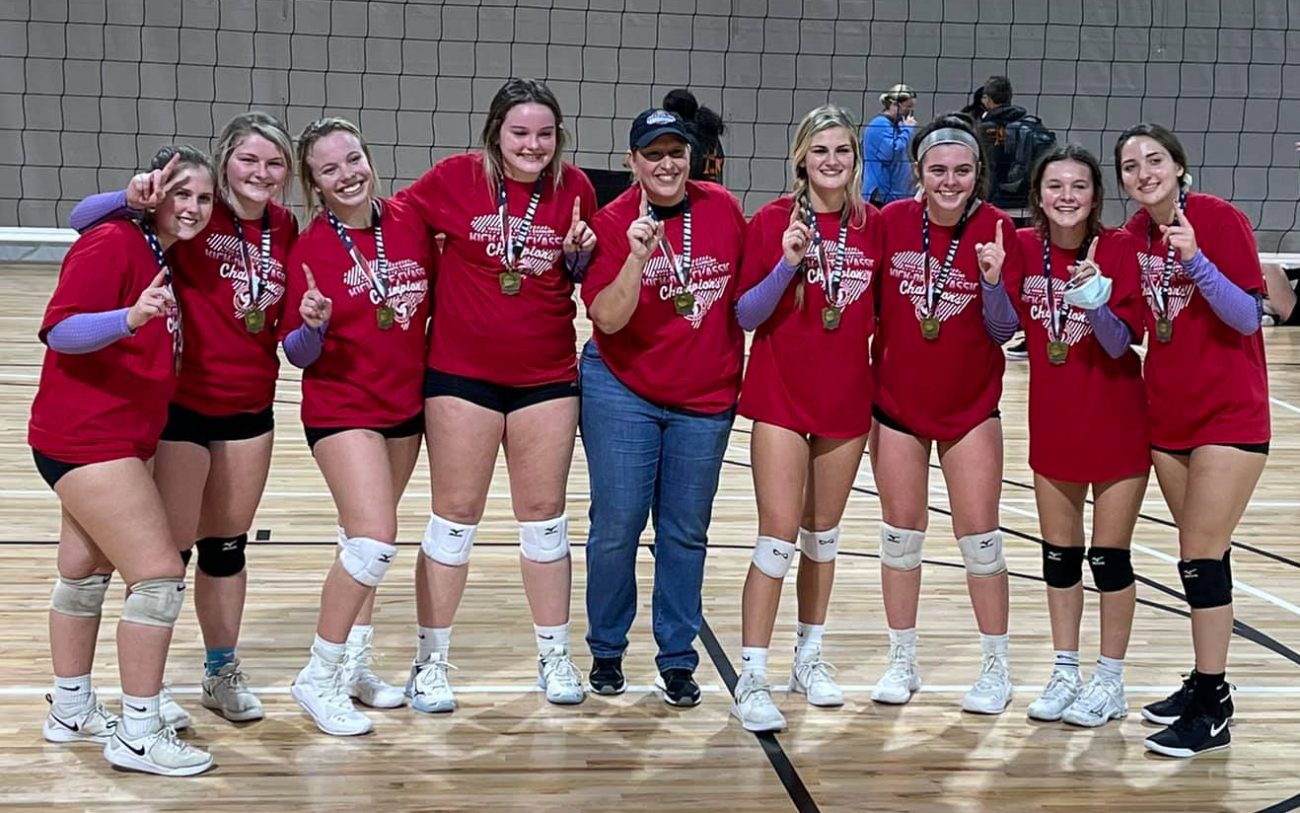 2020/2021 Tentative Schedule
7 tournaments: (3) 1-day | (2) 2-day | (2) 3-day
Dec. 12 (Sat.) – Relay For Life Tournament, Denver NC
Jan. 3 (Sun.) – Kick-Off Classic, Rock Hill, SC
Jan. 16-18 (Sat-Mon.) – Winter Bump, Myrtle Beach, SC*
Feb. 13-15 (Sat.-Mon.) – Savannah Showdown, Savannah, GA*
Feb. 28 (Sun.) – CRVB Regional, City TBD, NC**
Mar. 6-7 (Sat.-Sun) – SAVL Spring Madness, Spartanburg, SC
Mar. 13 (Sat.) – Shamrock Showdown, Columbia (area), SC
Mar. 27-28 (Sat.-Sun.) – Peak Challenge, Gatlinburg, TN*
Apr. 17-18 (Sat.-Sun.) – Queen City Classic, Charlotte, NC* – TBD
*Requires Overnight Hotel Stay. **Location TBD 2 weeks before the tournament within 2 hours of Denver.
What The Club Fee Does Not Cover
Saturday, October 10, 2020, 3:00-4:30 pm – Possible Call Backs/Make-up
Sports Connection Northlake Facility, 8626 Hankins Road, Charlotte NC 28269
Please bring a copy of player's Birth Certificate, CRV Medical Release, EDVC Registration Form, and EDVC Parent Media Consent. See forms page to download.