A Small Town Club With A Big Family Environment.
Why Choose EDVC and Coach Cathy?
Cathy is Director/Owner of EDVC. She started playing volleyball in middle school, played in high school and then club volleyball in college. Cathy has been the volleyball commissioner for East Lincoln Optimist since 2012 where she has coached several teams. In addition, Cathy served as the JV Head Coach and Varsity Assistant Coach at East Lincoln High School for seven years,  2 years as the JV Head Coach and Varsity Assistant Coach at North Lincoln High School before being promoted to the Head Coach of both JV and Varsity. She has been the head coach at North Lincoln Middle School for the past three years and is currently the Head Coach for Hunter Huss. She is Gold Medal Squared and CAP II trained. Cathy also holds certifications from USAV Safe Sport, NFHS Fundamental of Coaching, Concussion in Sports, Sudden Cardiac Arrest and AAU Double-Goal Coach Coaching for Winning and Life Lessons. She attended The Art-of-Coaching multi-day coaching clinic in Baltimore, MD where she learned from some of the top coaches including Russ Rose, John Dunning and Terry Liskevych. Cathy has coached the 13U, 14U, 15U, 16U and 17U teams for EDVC.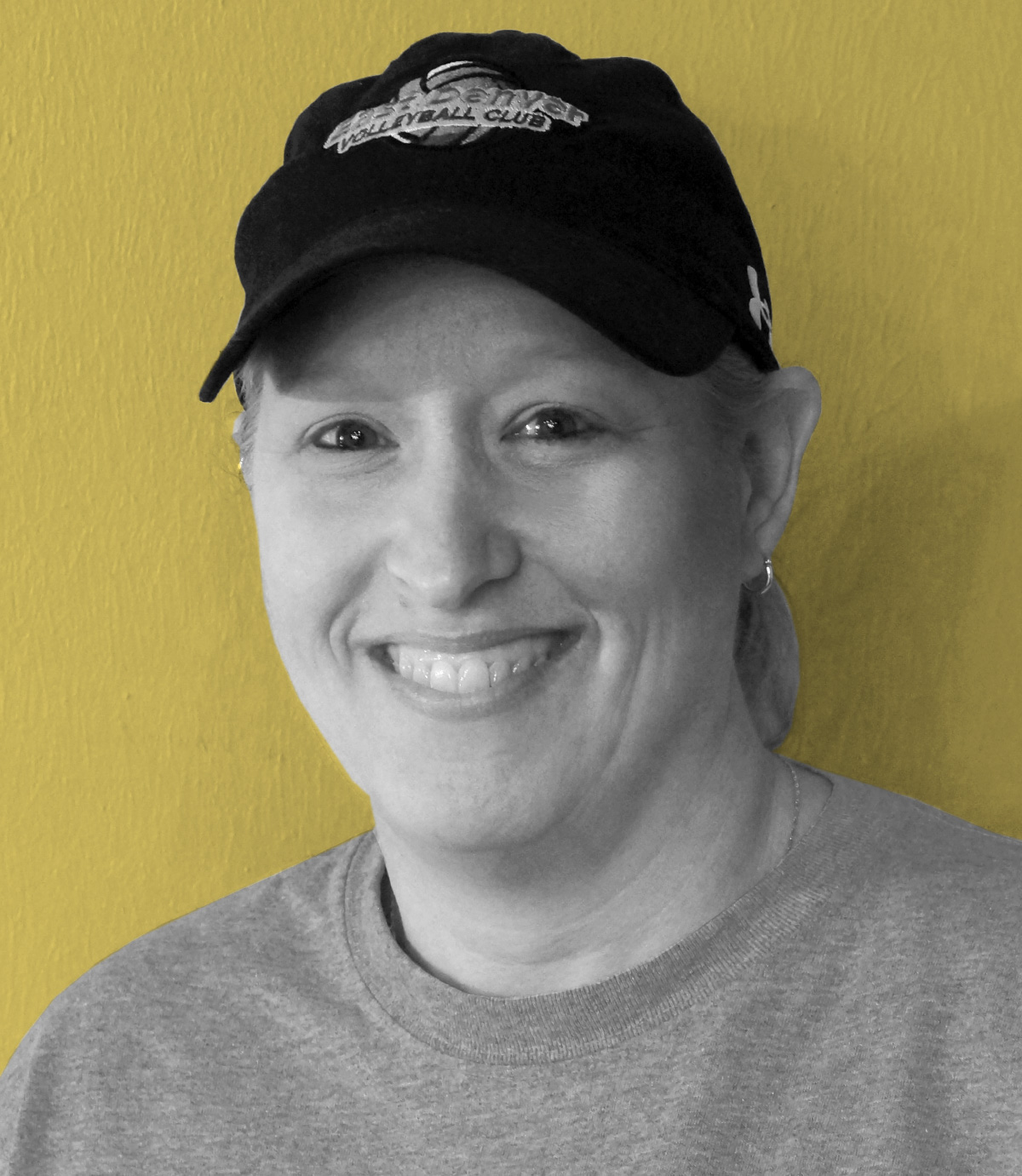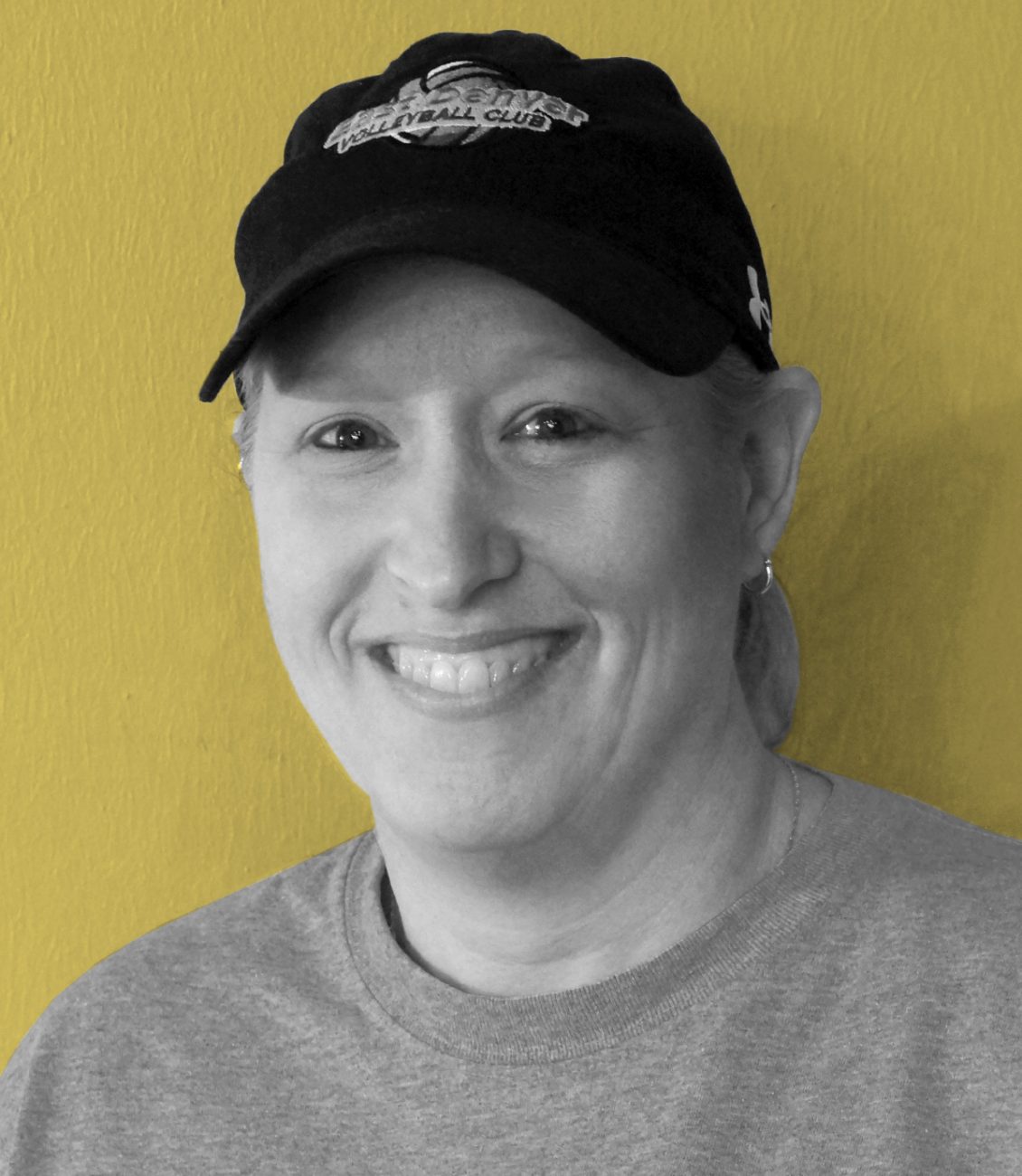 2020/2021 Tentative Schedule
Dec. 12 (Sat.) – Relay For Life Tournament, Denver NC
Jan. 23-24 (Sat.-Sun.) – Smokey Mountain Challenge, TN*
Feb. 6 (Sat.) – PAV06 Crosstown Power Throwdown, Rockhill, SC
Feb. 20 (Sun.) – SAVL Challenge Series #3, Fletcher, NC 
Mar. 20-21 (Sat.- Sun.) – Dixie Classic, Fletcher, NC*
April 2-4 (Thurs. -Sun) – Big South, Atlanta GA*
*Requires Overnight Hotel Stay. **Location TBD 2 weeks before the tournament within 2 hours of Denver.
What The Club Fee Does Not Cover
Saturday, October 10, 2020, 3:00-4:30 pm – Possible Call Backs/Make-up
Sports Connection Northlake Facility, 8626 Hankins Road, Charlotte NC 28269
Please bring a copy of player's Birth Certificate, CRV Medical Release, EDVC Registration Form, and EDVC Parent Media Consent. See forms page to download.